Skip to Content
Dining

The Rig Restaurant & Bar

Dining at The Rig is a grand affair with delicious cuisine and cocktails prepared to give our guests a taste of the finer side of travel. Inspired by downtown Houston's thriving culinary scene, The Rig offers a full-service restaurant and bar with freshly prepared snacks, appetizers, and entrées as well as craft beers from the city's best breweries and a premium wine selection.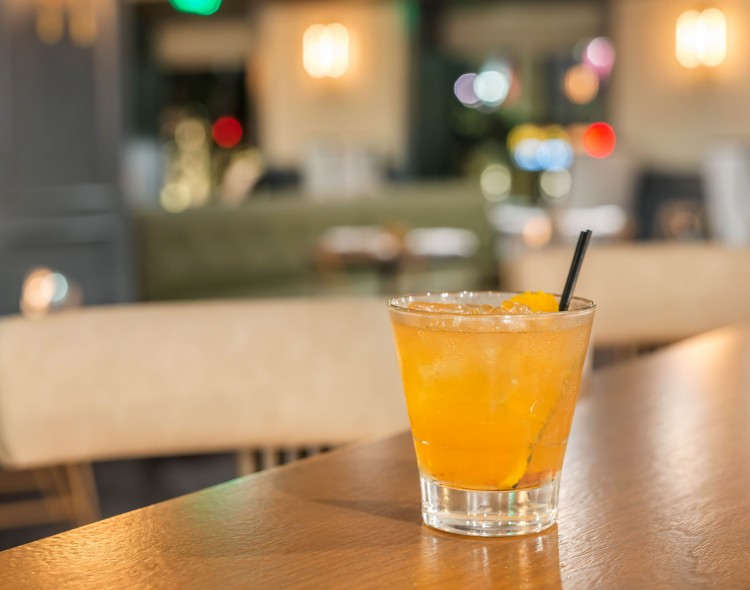 Hours
*The Rig is temporarily closed.
BREAKFAST
Monday - Friday | 6:00 - 10:00 AM
Saturday & Sunday | 6:00 - 11:00 AM
LUNCH
Closed
DINNER & BAR
5:00 - 11:00 PM* | Daily
*2:00 AM if business dictates
GUEST ROOM PICKUP HOURS
Breakfast | 6:00 - 9:30 AM | Daily
Dinner | 5:00 - 9:30 PM | Daily